Na tarde desta sexta-feira 19 de Julho estou estive palestrando na Campus Party Recife.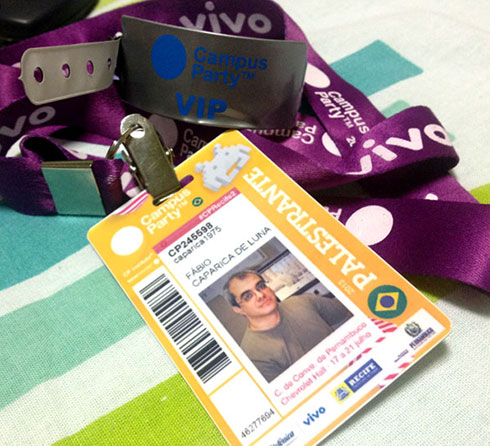 Após a palestra, coloco coloquei por aqui – neste post mesmo – um resumo do que falarei falei por lá.
Update 2:

O vídeo da palestra, que chegou pelas mãos do Artur Mittelbach!.
Update:
Algumas imagens feitas pela patroa durante a palestra pode ser vistas no Flickr: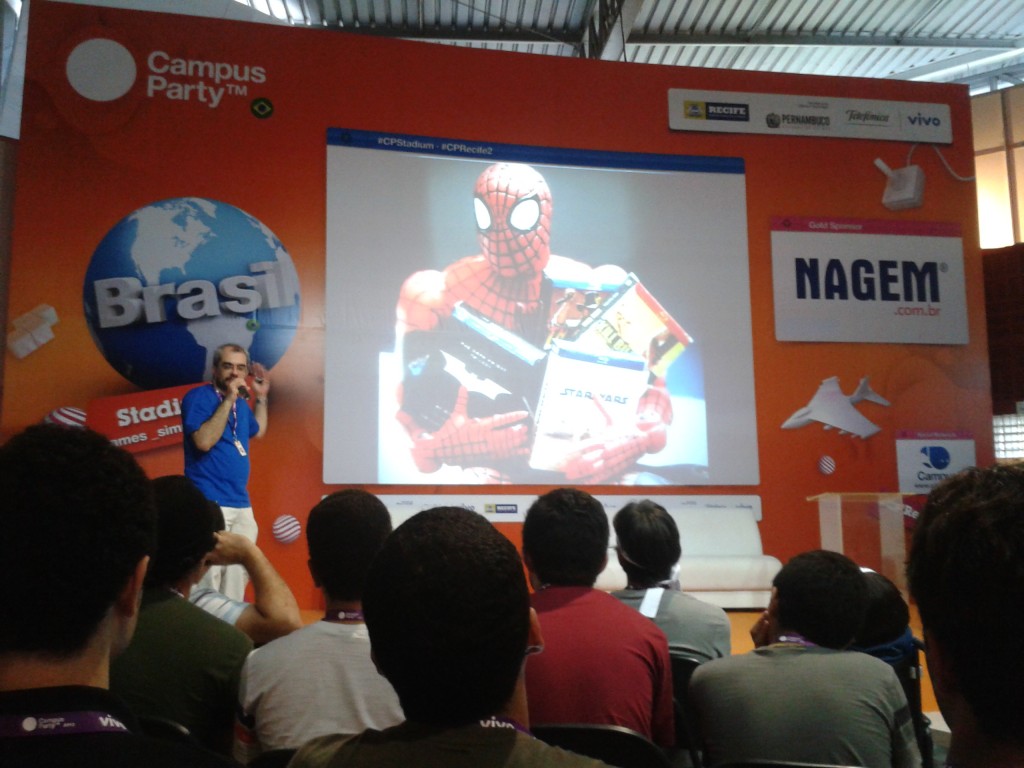 Além de mim, o pessoal na platéia também registrou no instagram…
Os slides mais significativos da apresentação também estão no Flickr:
E os vídeos mostrados ao final da palestra, fazendo uma relação entre (re)leituras, (re)significações e a criação:

Barack Obama Singing Get Lucky by Daft Punk (ft. Pharrell).

Brett Domino Trio: Get Lucky (Daft Punk Cover).

Michael Jackson Dancing to Daft Punk – Get Lucky / Billie Jean.

HOW TO DANCE PROPERLY ON GET LUCKY.

"Get Lucky" – Daft Punk ft. Pharrell Williams & Nile Rodgers (The Stepkids' Cover).
Aqui, selecionei um "Bônus".
Mas vocês mesmos podem escolher outros…
---
Pra encerrar, alguns links para as coisas que comentei durante a palestra: